A BIG Congratulations to:
Bonnie from Bowie MD!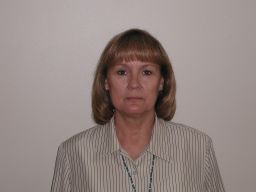 Stuff4Beauty is sending Bonnie a FREE beauty package valued between $100 – $200 just for being our Feb 2007 winner!!
Bonnie entered our free beauty package giveaway drawing and she was randomly chosen from 1000's of entries as the winner.
You too can enter, no purchase is necessary to enter, and we wish everyone the best of luck for our March 2007 giveaway!
Follow this link to Enter the Monthly Beauty Package Drawing!
Stuff4Beauty