Have you been using the same product and feel like it isn't working as good as it used to? This is a common problem and it automatically makes us want to change products; find a new product.
While it is fun to try new products, you may not get the same result out of any your products unless you clarify your hair once a week to keep your hair healthy, full of volume, and free of build up. If you do not clarify once a week the result could be a cabinet full of 1/2 used products!
If you fail to clarify and you switch shampoos frequently to "get better results," or change styling products because the products fail to deliver the same results they did when you first started using the products…………all you need to do is clarify.
There are many different types of clarifying shampoo's to use that Stuff4Beauty offers!
Here are a few: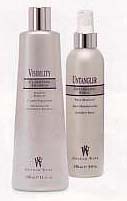 Graham Webb Visibility Good for all types of hair


Graham Webb Halo Purity Shampoo Great for color treated hair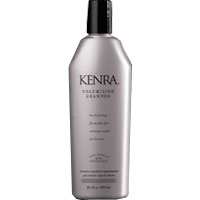 Kenra Clarifying Shampoo Good for all types of hair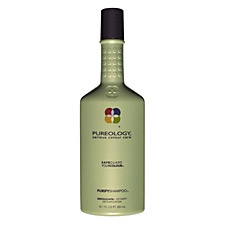 Pureology Purify Shampoo Great for color treated hair
Try clarifying today today and then go try some of those products again in your cabinet. You will be surprised on the results you will get and will have empty bottles to toss instead of 1/2 empty bottles just sitting!!