If not, stop what you're doing and go see what we have to offer! The Stuff4beauty Outlet Store is a branch off from our main site, stuff4beauty.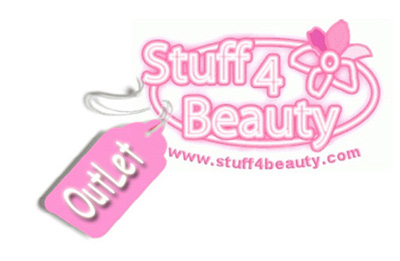 The Outlet has Clearance and Closeouts that cannot be passed up! Not to mention, the Closeout Cosmetics! What girl doesn't love makeup?! Looking for something more specific? We have brands like Bon Bons, Love My Eyes, Love My Face, Love My Lips and more!
Stuff4beauty Outlet Store isn't just about the makeup, we also have nail polish, tanning products, and hair products! Our low low prices can't be beat, so check us out today!
We love your feedback, so comment, email, or call to tell us what you think about our site, or possible improvements! We are here to help and please you!
Sincerely,
The Caring Staff at Stuff4beauty.