Last week we started a new (and fun) weekly special. Each Sunday night at midnight we will be picking 3 states in the USA. We will post these 3 states on our weekly specials page. If you place a credit card order and want the order shipped to one of the eligible states, you will receive $2 off your order! Simple as that! Since each one of the orders received at Stuff4Beauty is processed personally by our staff, the $2 off will not show in your cart or email receipt, but will show on your credit card statement.
We have gift certificates available also for easy Holiday shopping! The gift certificates do not ever expire!
New products added this week: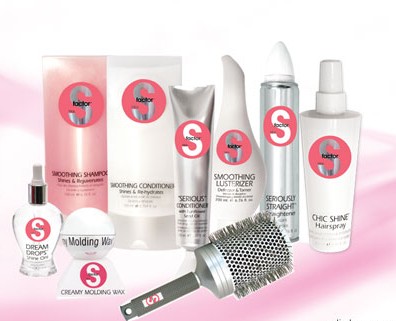 Tigi S Factor hair products for smoothing, shining, and strengthening hair.
Happy Holiday's
Stuff4Beauty