Do you think you have to have curly hair to use DevaCurl? If you do you are very very wrong. All hair types can benefit from DevaCurl. Whether you are going on spring break in Cancun, or going to the NCAA college basketball playoffs, DevaCurl with all its possibilities will work for your hair type.
DevaCurl's interchangeable product lines make it easy for you to address your hair's specific needs. DevaCare is botanically infused, 100% sulfate free, and enriched with vitamin C.
DevaCurl restores your hair to healthy, bouncy curls while having a wonderful peppermint and turkish rose scent.
The DevaCare line has cleansers, conditioner and stylers. It is recommended for all hair types.
DevaColor includes color depositing shampoos for natural or color treated hair.
DevaCurl has product lines that are designed for clients who have extremely dehydrated, chemically treated and over processed hair to products that keep your hair from getting that way. DevaCurl's products are designed to respect, cleanse, and protect everyone's hair.
Stuff4Beauty has two new DevaCurl products to offer to you.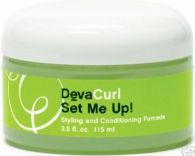 DevaCurl Set Me Up provides maximum texture, separation and styling for today's modern styles. Set Me Up gives shine and movement without feeling stiff or sticky.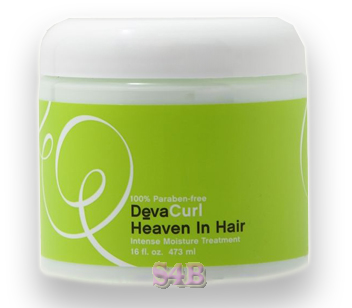 DevaCurl Heaven In Hair is an intense moisture treatment that is heaven in your hair! Your precious locks will experience maximum hydration from the lush rainforests of Brazil.
As always,
Take care of your hair!
Stuff4Beauty bringing you the latest in salon hair care.