The Stuff4Beauty Outlet is always adding new products! New doesn't always mean new, The Outlet specializes in hard to find and discontinued items.
Some new Bon Bons items were recently added!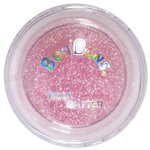 Bon Bons Body Glitter Pink is a great finishing touch to any outfit. It will give your skin a nice, gentle glitter effect that will catch the eyes of many.
Bon Bons Lip Gloss Dark and Light Brown Swirl is a great product that can easily fit into your pocket comfortably. It will provide your lips with smoothness and shine.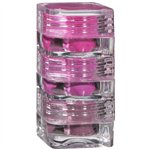 Bon Bons Sparkle Shadow Dust In Full Bloom is a wonderful stackable eyeshadow that will provide you with three different colors, two shades of pink and shade of purple.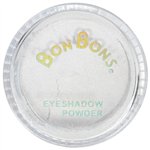 Bon Bons Eyeshadow Powder White will provide eyes with a gentle, gleaming shine. This beautiful powder white eyeshadow is great for any occasion.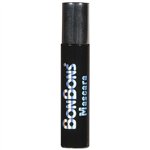 There's no better way to finish off your makeup than with mascara! Try the new Bon Bons Mascara Black today.
The Stuff4Beauty Outlet has hundreds of other Bon Bons products and much much more starting at only .99 cents! Try some today, and don't forget, with the new $5 dollar flat rate for shipping, it is a great time to try something new!
Sincerely,
The Caring Staff at Stuff4Beauty