Our Goldwell section at stuff4beauty has new products, and just in time for the holidays!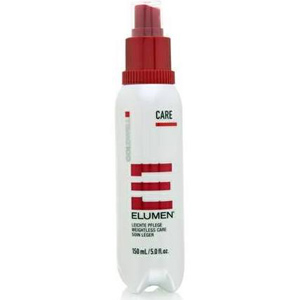 One of our new additions to this line is, Goldwell Elumen Care, which is a fantastic leave-in conditioner that will amaze you with how much shine your hair will have after use of this incredible product! If your hair is color treated this product is for you, it will protect your hair color! Using this product on natural hair color will not cause harm, Goldwell has made this product perfect for everyone.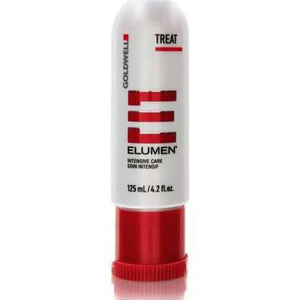 Not only does Goldwell have a leave-in conditioner it also has a treatment. It is great for dry and stressed hair. What better way to enhance and preserve your hair color than with Goldwell Elumen Treat? Get yours today at stuff4beauty!
Last but not least, to conclude this awesome mini line, Goldwell Elumen Wash. This shampoo will reduce color bleeding on color treated hair. It protects your hair color and keeps it lasting longer!
Don't forget, stuff4beauty adds new products all the time, check out our New Additions. If we don't have what you're looking for, request it! Us here at stuff4beauty want nothing more than to make you and your hair happy! Help us, help you!